About This Album
This album is a collection of songs written over the past two years.  Most originally written and performed with solo acoustic guitar and voice.  In the studio, they evolved into fully produced tracks and when Covid19 forced us all to be home more and I couldn't perform live, I doubled my efforts to release these as a full album.  This included working remotely with other musicians for the first time.  Thanks to Kayvan Darouian for his inspired guitar lead on "Empty Like Them Bottles" and Ross O Brown for his amazing fiddle on "When Grandma Died".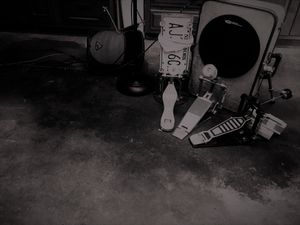 Shows
Come out and enjoy the show!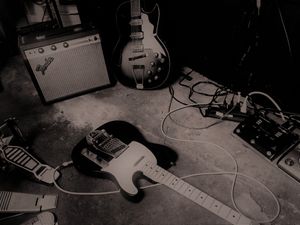 Please Watch and Subscribe!