"Sounding Good! - We're Playing It" - Farm Fresh Radio 102.9 
"Foot Tapping Roots Rocker and aching Americana Darkness" - Delia Levellee-Pelham Examiner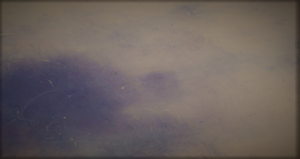 Why The Hell Not!
Telling stories, songwriting, recording and entertaining keep this transplanted farmboy out of trouble.   The 2020 release of the  album "Broken Hearts and Dishes" by indie Americana/Roots Artist Warren Banholzer is getting great reviews and spins.  Songs were written on the road over the 12-months prior to the Covid-19 pandemic which forced him into the studio.  His songs tell tales of life and adventure, love and lose.  Culled from real life but projected onto a song canvas like an old Western TV drama, Warren's deep, throaty voice takes the listener down the trail and through the pass while wagon wheels and friendly instruments make for a gentle ride.
AVAILABLE NOW!
Broken Hearts and Dishes
Warren Banholzer
0:00/3:50

0:00/5:03

0:00/2:47

0:00/5:10

0:00/5:11

0:00/4:37

0:00/2:29

0:00/3:43

0:00/3:58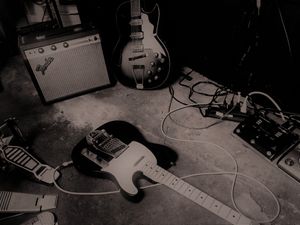 Latest Releases - Sound Bite/Hooks
0:00/0:59

0:00/0:48

0:00/0:43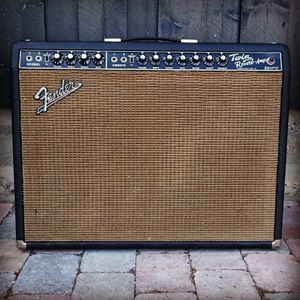 "Johnny Cash meets Jeff Tweedy" 
When Grandma Died - Radio Edit Full WAV Version
Warren Banholzer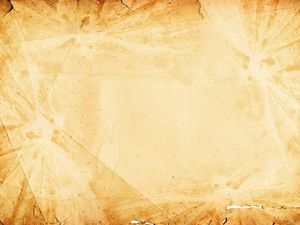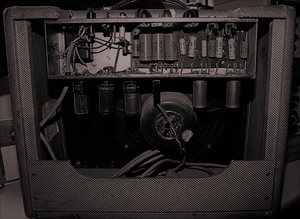 Straw Town Promotional Video